After almost a month interning at Worldrise, I'm happy to share what this organization does to protect our precious marine ecosystems. For now, I've been working from home in France helping with translations, social media, and strengthening international collaborations. At the end of May, I'll be moving to Italy to work full-time out in the field helping with various projects Worldrise is involved in.
Worldrise is a non-profit organization created by Italian Environmental Scientist and Marine Conservationist, Mariasole Bianco in 2013. Mariasole is an expert in Marine Conservation and management of Marine Protected Areas. She is also a member and point of reference for marine conservation for the International Union for Conservation of Nature's World Commission on Protected Areas (IUCN's WCPA).
Worldrise aims at promoting marine conservation projects with university students and recent graduates. Students from around the world have the opportunity to get engaged in these projects as emerging marine conservation leaders. Although Wordrise is based in Italy, it is managed by young professionals from all over the world and from different professional backgrounds providing a more diverse and cultural outlook. Worldrise works in collaboration with other international organizations strengthening relationships with those who also develop programs to improve and protect our marine ecosystems.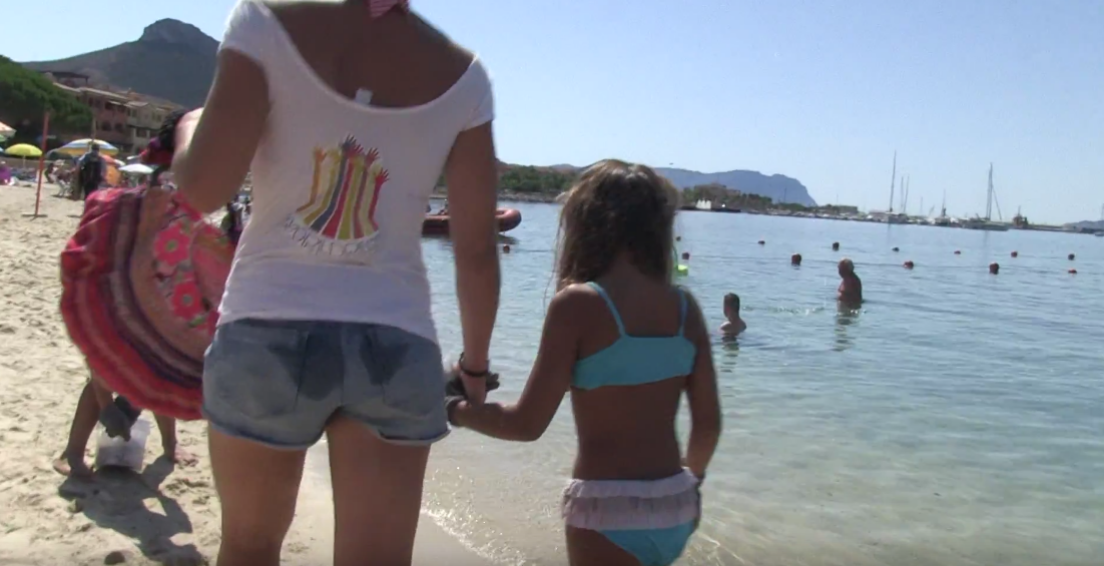 Batti5 is a new project developed to educate children about the impacts of plastic pollution in our oceans. Wordrise members work with various schools in Cinque Terre and Sardegna, Italy. The goal is to create educational programs in which kids can learn about plastic impacts on the ocean, beach clean ups, how to take action against plastic pollution, and other creative outlets such as art projects with the collected plastic from the beach. This project aims at educating children on reducing plastic consumerism to combat the issue from the very beginning of it's life cycle.
The Full Immersion Project in Cinque Terre promotes and stresses the value of marine protected areas (MPA). The IUCN defines a marine protected area as "Any area of the intertidal or subtidal terrain, together with its overlying water and associated flora, fauna, historical and cultural features, which has been reserved by law or other effective means to protect part or all of the enclosed environment." Marine protected areas are recognized as important ways to conserve life-sustaining ecosystems and specific habitats for marine animals. These areas are established to protect marine biodiversity for the benefit of future generations. Worldrise members work in partnership with diving centres to educate dive masters and diving instructor about the importance of biological diversity in marine protected areas and the benefits these MPAs can provide.. This project is led by university students studying environmental sciences or marine sciences in order to provide the best professional education possible.
Il Golfo dei Delfini is another project Worldrise launched in Sardegna. This project focuses on educating tourists and tour guides on the importance of eco-tourism using dolphin watching in the Golfo Aranci as a prime example. To carry this project out, Worldrise has put together a code of conduct based on international guidelines for migratory species which tour guides can use to participate in sustainable activities during their work. Tour guides have also taken a course on the ecology of dolphins in order to be well educated and share their knowledge during the dolphin watching tours.
Worldrise is an amazing example of an organization that inspires young professionals to educate future generations on the importance of acting together for the preservation of our ocean. We only have ONE, and it's our lifeline. Join us in creating awareness for our big blue ocean!
Related Posts